"
Experience industry-leading software solutions that streamline hotel operations, optimize guest interactions, and empower hotels to maximize revenue.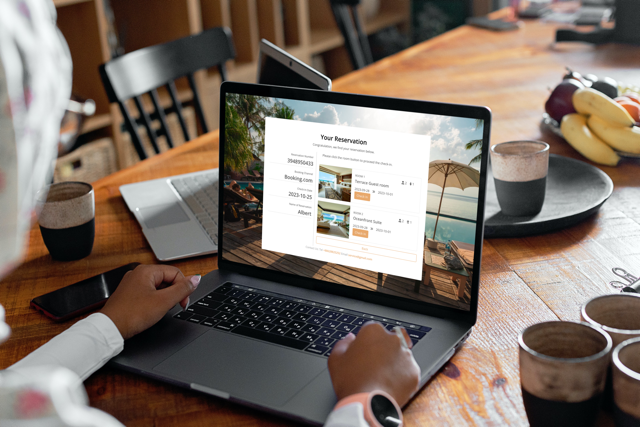 HotelCheckIn.online
Boost Productivity, Enhance Guest Delight
HotelCheckIn.online is a cutting-edge solution that revolutionizes the check-in process, enabling hotels to offer seamless and efficient guest experiences.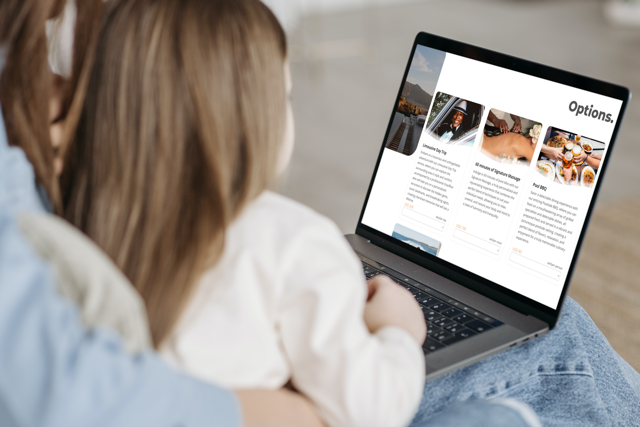 HotelPackFusion
Elevate Guest Experiences through Innovative Packages
HotelPackFusion seamlessly integrates with your existing hotel systems, empowering you to effortlessly create and manage captivating hotel packages, unlocking new revenue opportunities.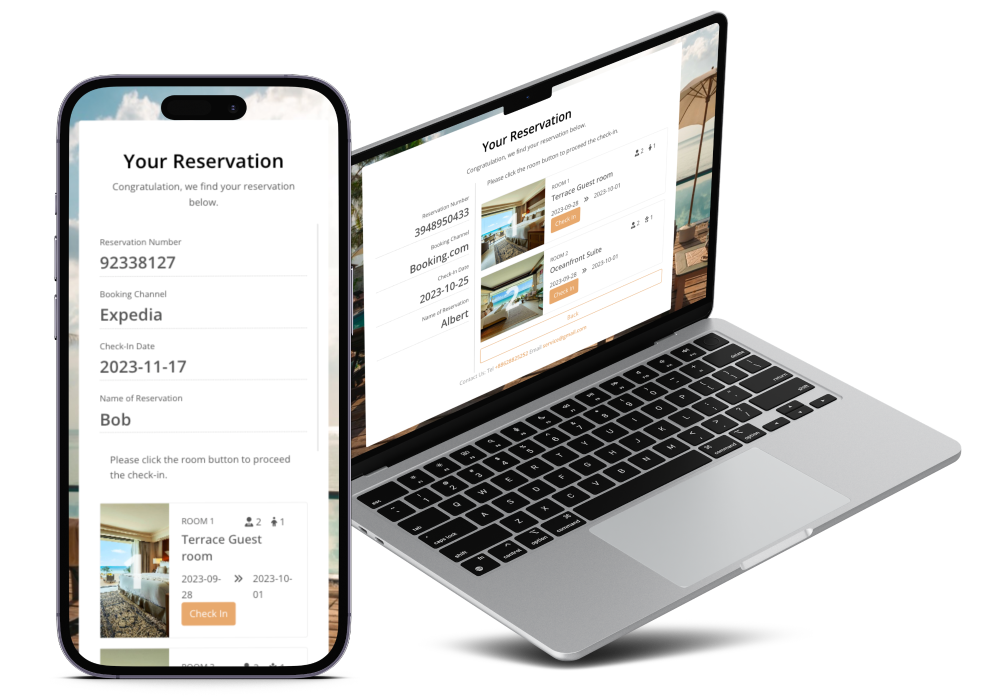 HotelCheckIn.online revolutionizes hotel check-ins with a seamless and contactless experience.
Online Check-in
Pre-arrival Information
Guest Confirmation
Upsell Opportunities
Enhanced Guest Data
Customizable Branding
HotelPackFusion
Package Management
Create customized packages that entice guests and drive bookings.
Product Management
Effortlessly manage your hotel's products, resources, and rooms for a seamless guest experience.
Inventory Management
Take control of your inventory and optimize resource utilization to maximize revenue.
Reservation Management
Streamline your booking process and stay organized with efficient reservation handling and real-time updates.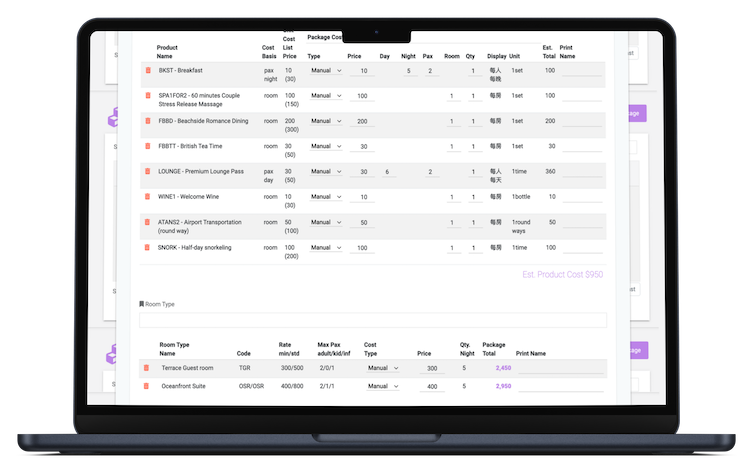 ---